Everyone Deserves a Chance at Healthy Ageing
We are a bridge in the soceity, connecting the disadvantaged and unheard with opportunities for a more fulfilled life.
We are proud to have impacted over 16,000 lives to date.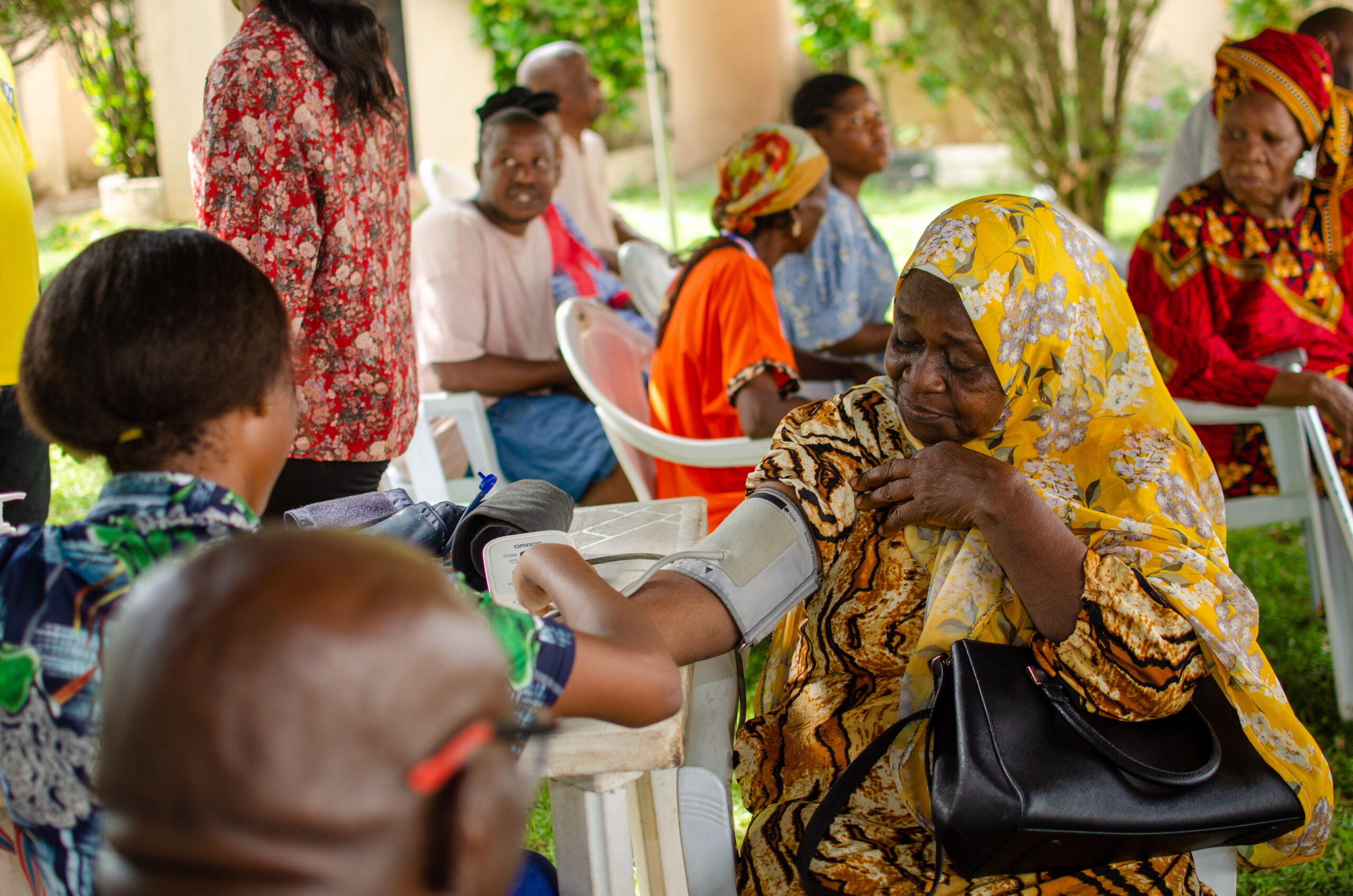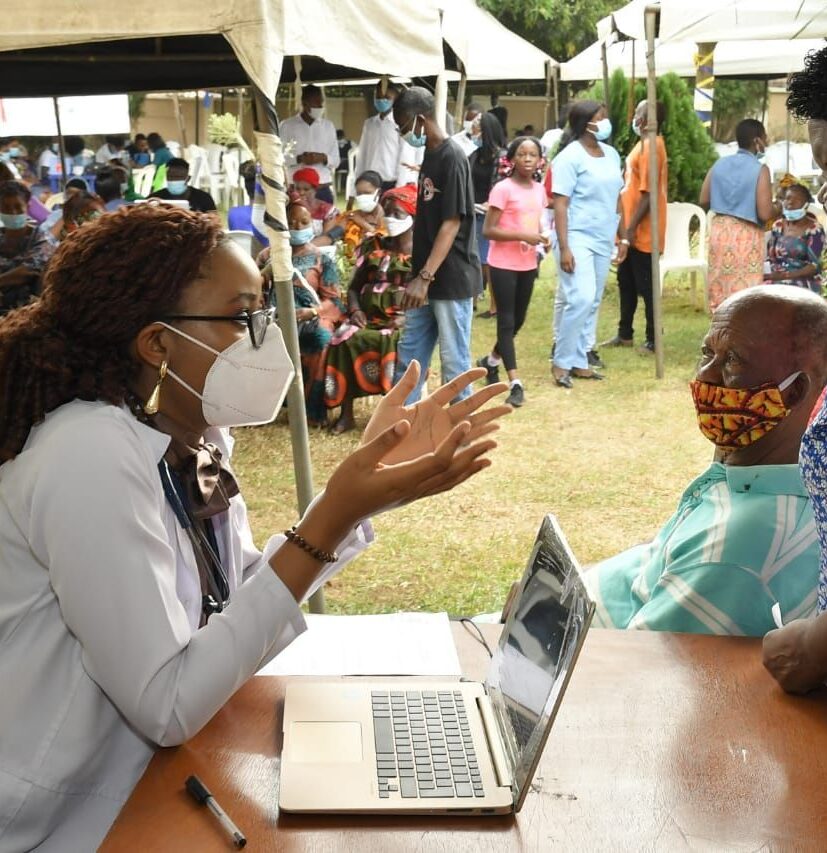 DAGOMO Foundation Nigeria is a Non-Profit, Non-Governmental Organization (NGO), championing the creation of a new Ageing Care industry in Nigeria which will be a benchmark for Africa and the world at large, offering world-class humanitarian and social services for all-round nation building.
DAGOMO Foundation was founded in honour of Daniel Aiyanyo and Grace Onaiwu Omoigui and facilitates medical interventions, food security, health advocacy, and the promotion of elderly rights across Nigeria and Africa.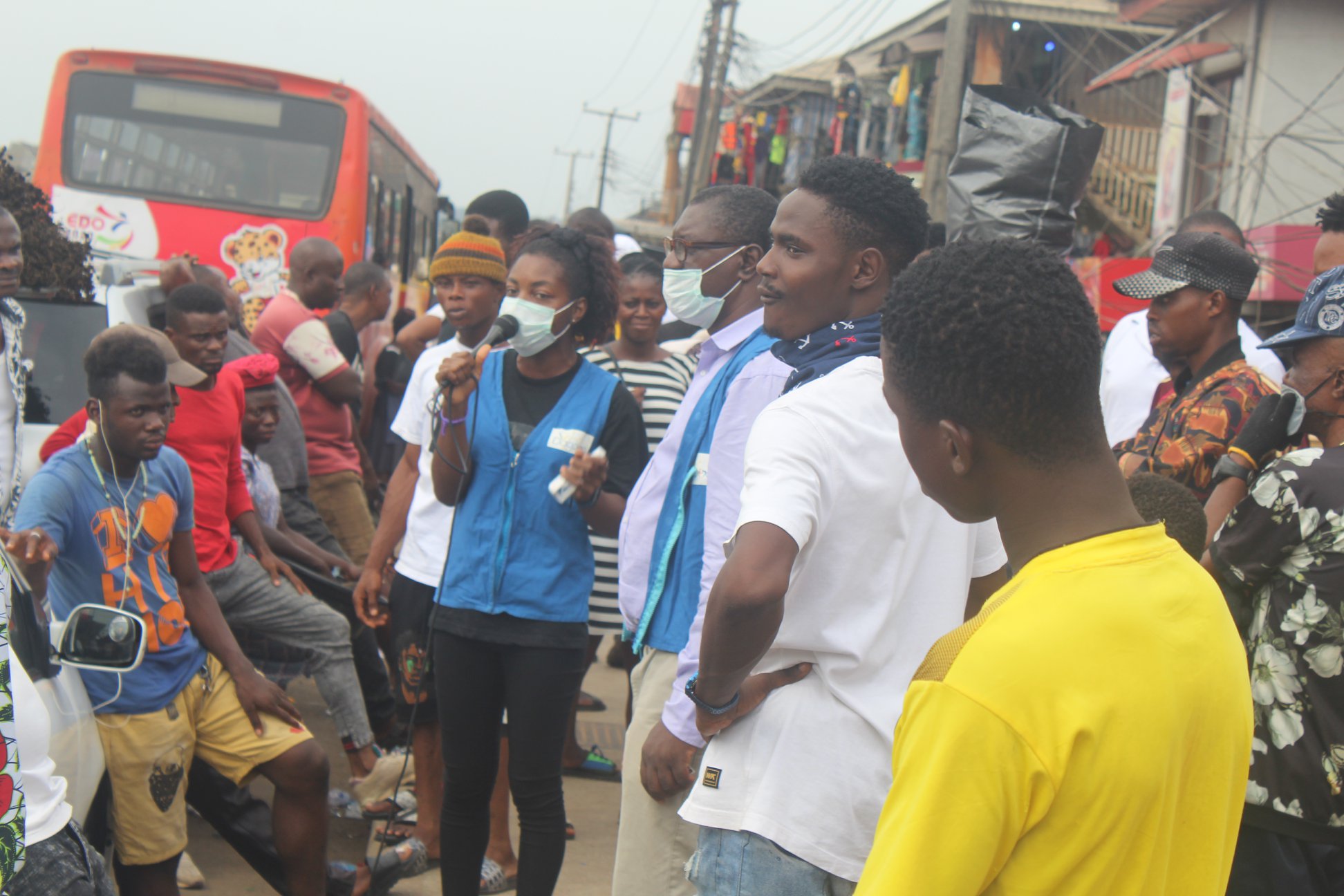 Our advocacy programs encompass physical and environmental hygiene, physical and mental health, social wellbeing, and eldercare.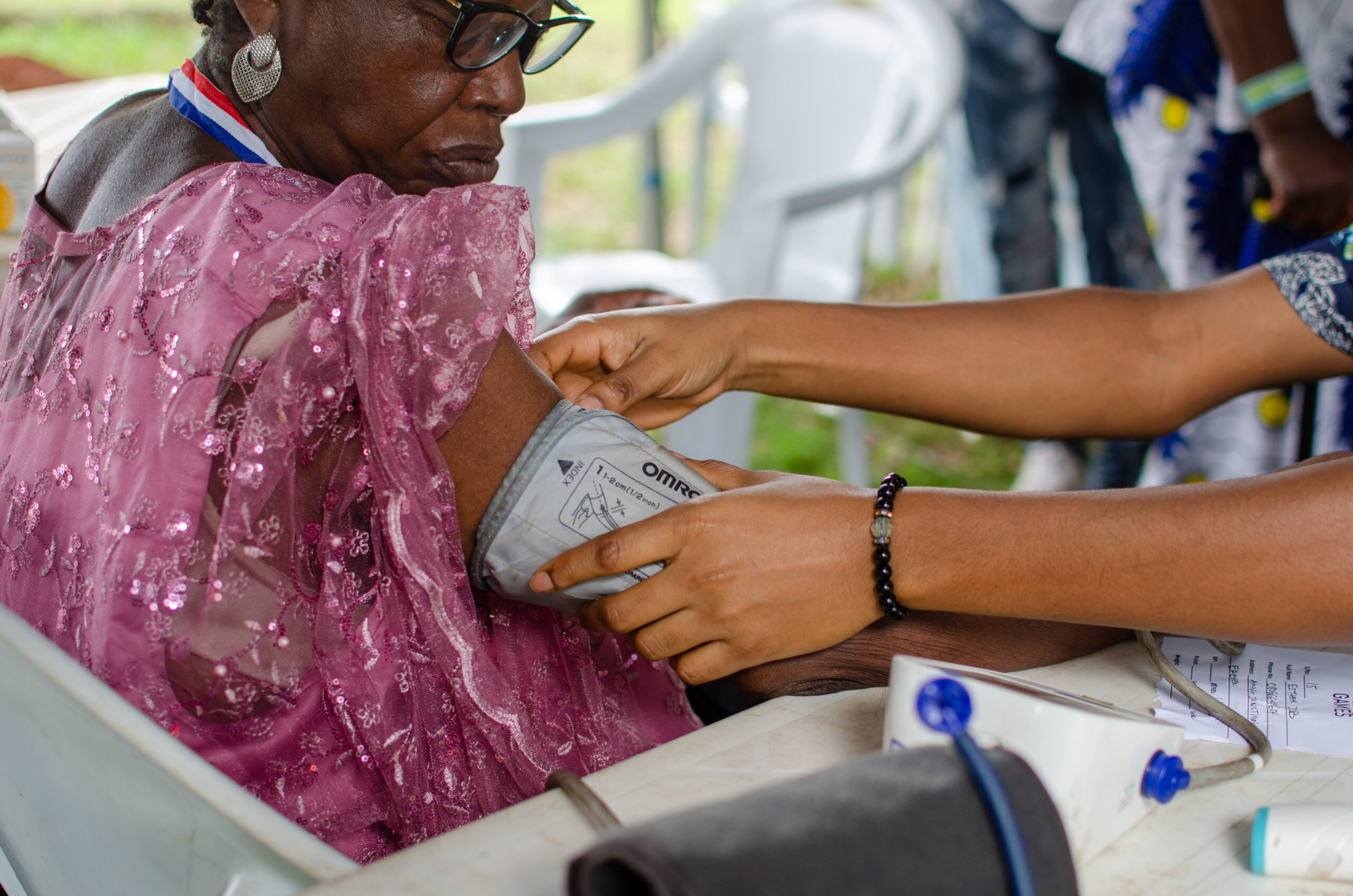 Medical Missions and Outreaches
We carry out health interventions via medical missions and outreaches, providing palliative healthcare to the poor in the soceity.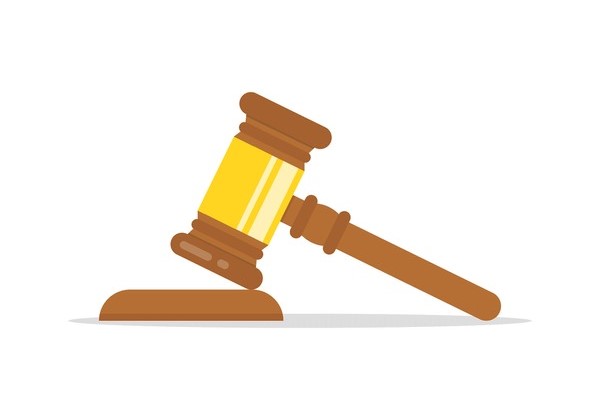 We partner with governments to set up policies that protect the rights of the under privileged.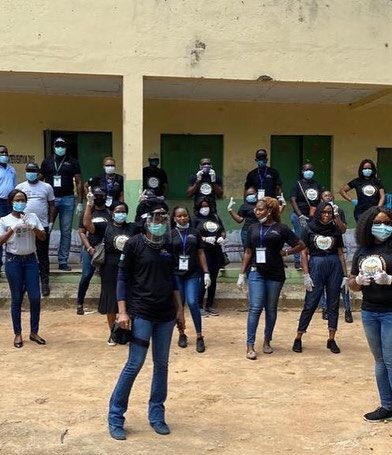 At the core of our programs is proper data analysis to ensure we reach the right persons with the right interventions. Our most recent statistics:
Pictures from our recent programs.
Elementum in lacus, fermentum dapibus magna lectus ut vel feugiat pellentesque molestie quam venenatis, tempor in.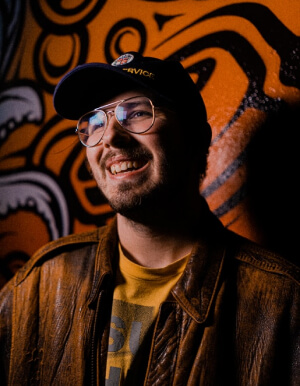 "Metus venenatis cursus ipsum egestas blandit accumsan est feugiat tempus dignissim ante nunc viverra nulla condimentum nunc in sit massa pulvinar tempor mi tortor sapien vel egestas odio bibendum sem ultrices tellus."
Get One Step Ahead Of Disease
Imperdiet aliquet est vel nulla turpis eu consequat ullamcorper a egestas suspendisse faucibus eu velit, phasellus pulvinar lorem et libero et tortor, sapien nulla.