We exist to impact lives…
Daniel Aiyanyo and Grace Omoigui Foundation
DAGOMO Foundation Nigeria is a Non-Profit, Non-Governmental Organization (NGO), championing the creation of a new Ageing Care industry in Nigeria which will be a benchmark for Africa and the world at large in terms of offering world-class humanitarian and social services for all-round nation building.
DAGOMO Foundation was founded in honour of Daniel Aiyanyo and Grace Onaiwu Omoigui, and facilitates medical interventions, food security, health advocacy, and the promotion of elderly rights across Nigeria and Africa.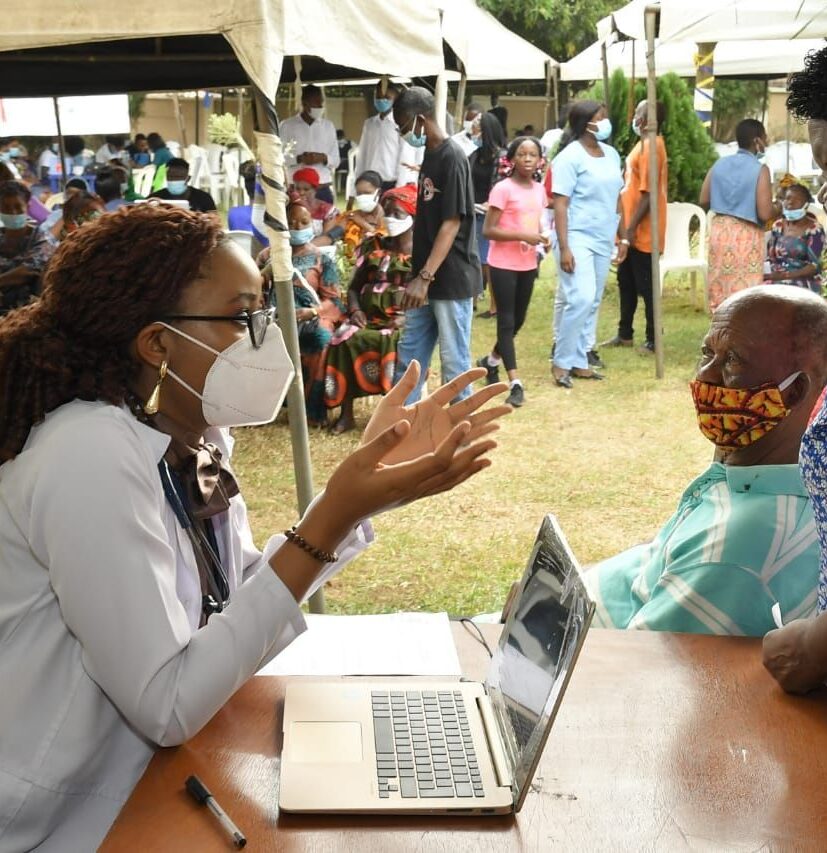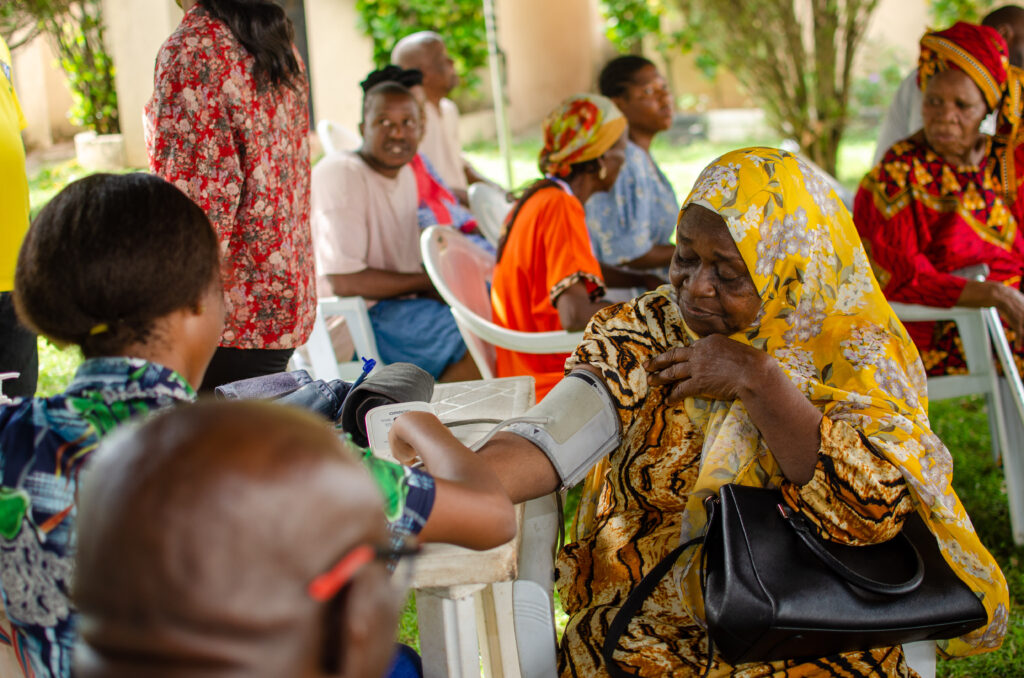 We are dedicated to driving the interventions needed to provide the underprivileged and under served in the soceity, with opportunities for more fulfilled lives.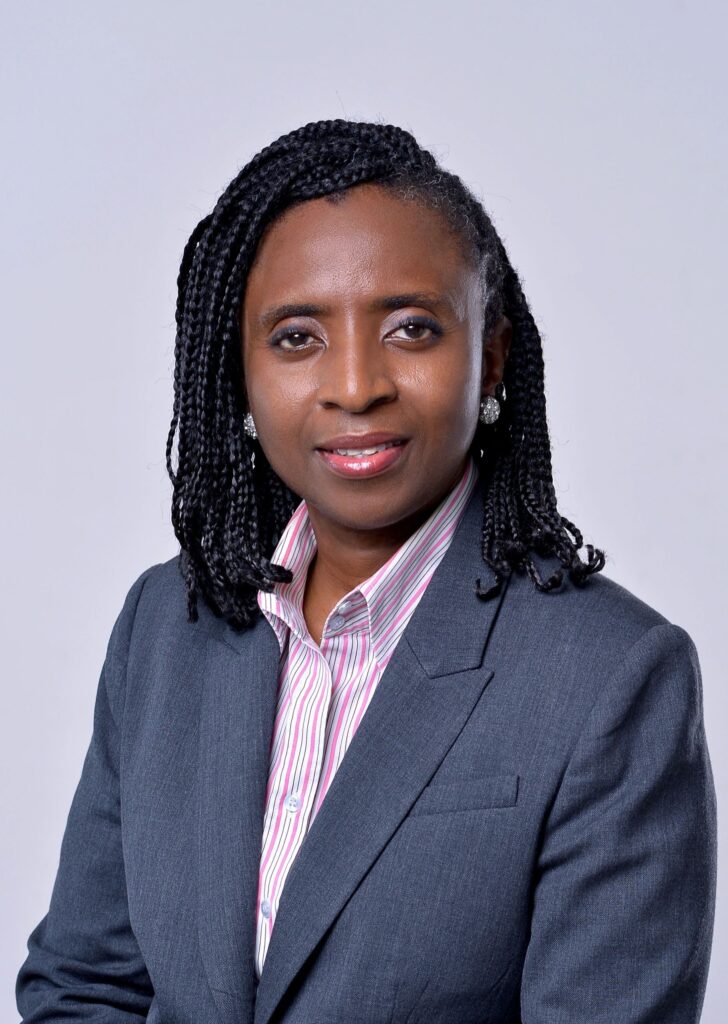 Ifueko M. Omoigui Okauru (MFR)
Chairman, Board of Directors